ILOG CPLEX Optimization Studio
What's new in IBM ILOG CPLEX Optimization Studio 12.9?
Mathematical optimisation
Your partner for optimal solutions to issues in the areas of logistics and industry.
MATH.TOUR
Route Optimisation
MATH.PACK
3D packing calculation for load carriers
There are some things in life you can rely on.
Us for example.
Numbers are our profession. We are just as well-versed in mathematical processes as we are in optimisation algorithms and software-based implementation. Why is this relevant to you? Because you can always count on us. Math.Tec develops optimisation models for the areas of industry, warehouse logistics, production logistics and, transport logistics and then implements them in the real world. We accompany and support you with programs to improve efficiency and reduce costs, based on tailor-made mathematical optimisation tools. And that's a calculation that adds up.
MATH.PICK
Warehouse optimization system
By positioning goods in an optimal manner in the warehouse, we can achieve a 20% saving for you, depending on the starting situation. This of course means a significant reduction in the total order picking costs. And a big advantage for your company.

MATH.PICK
MATH.TOUR
Route optimisation
Getting an effective route plan isn't rocket science. It just needs some simple calculations: We will create a solution adapted to your individual circumstances such as delivery details, time windows, vehicle size and so on and optimise your processes with mathematical algorithms. We'll make sure the numbers crunch perfectly for you!

MATH.TOUR
MATH.PACK
3D packing image calculation for load carriers
Picture your success! MATH.PACK delivers a 3D packing image optimised according to volume and stability using article measurement and individual article features. This allows us to ensure load carriers are utilised to an optimal degree and also guide the picking and pallet systems. MATH.PACK means you save time and money.

MATH.PACK
Branches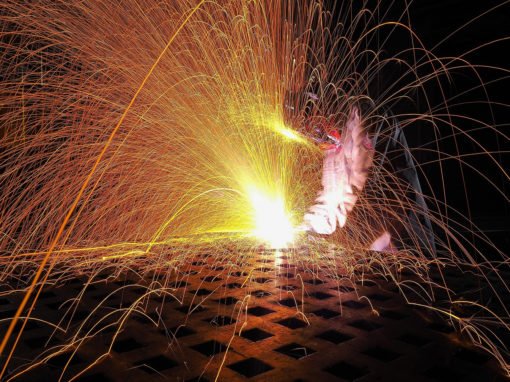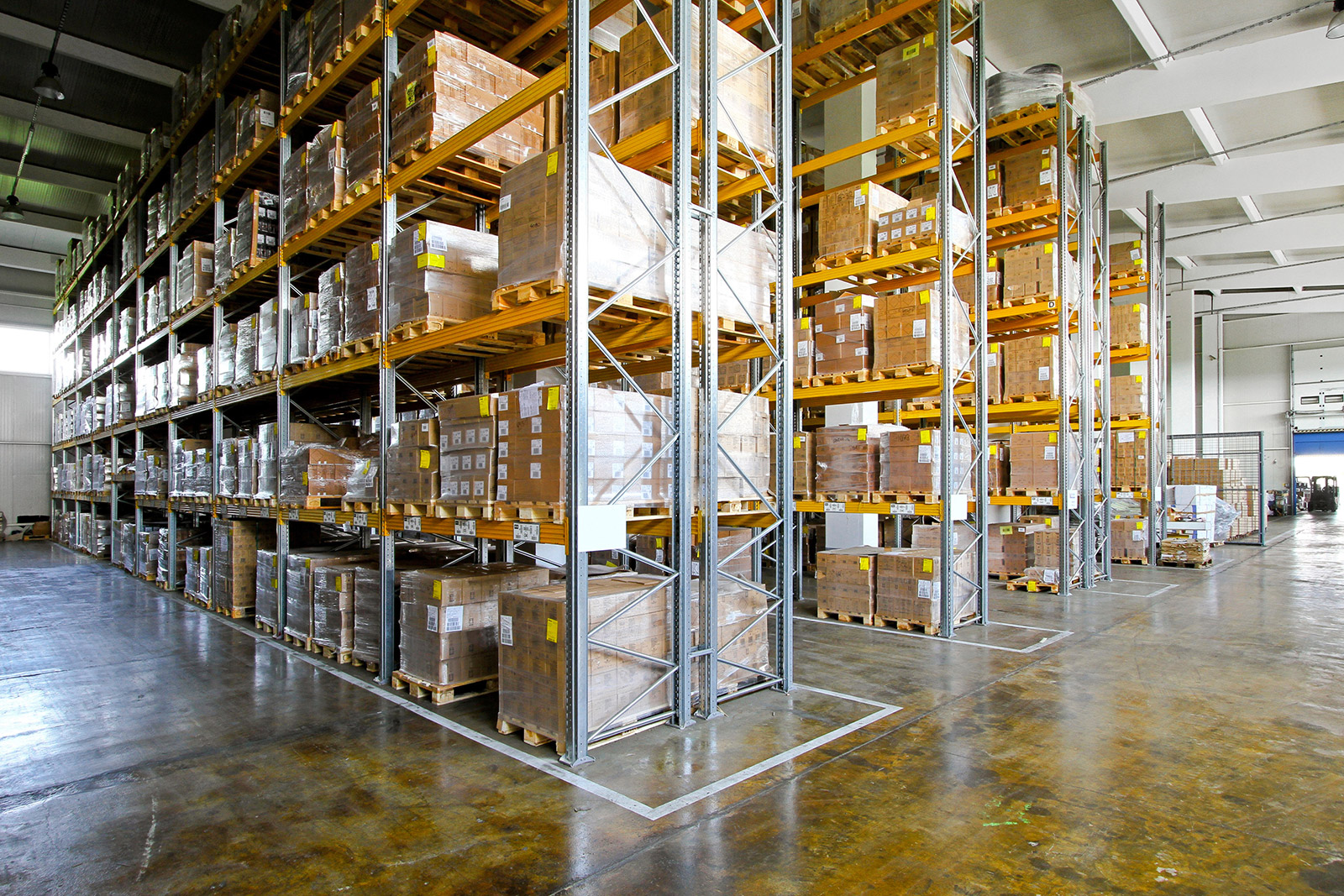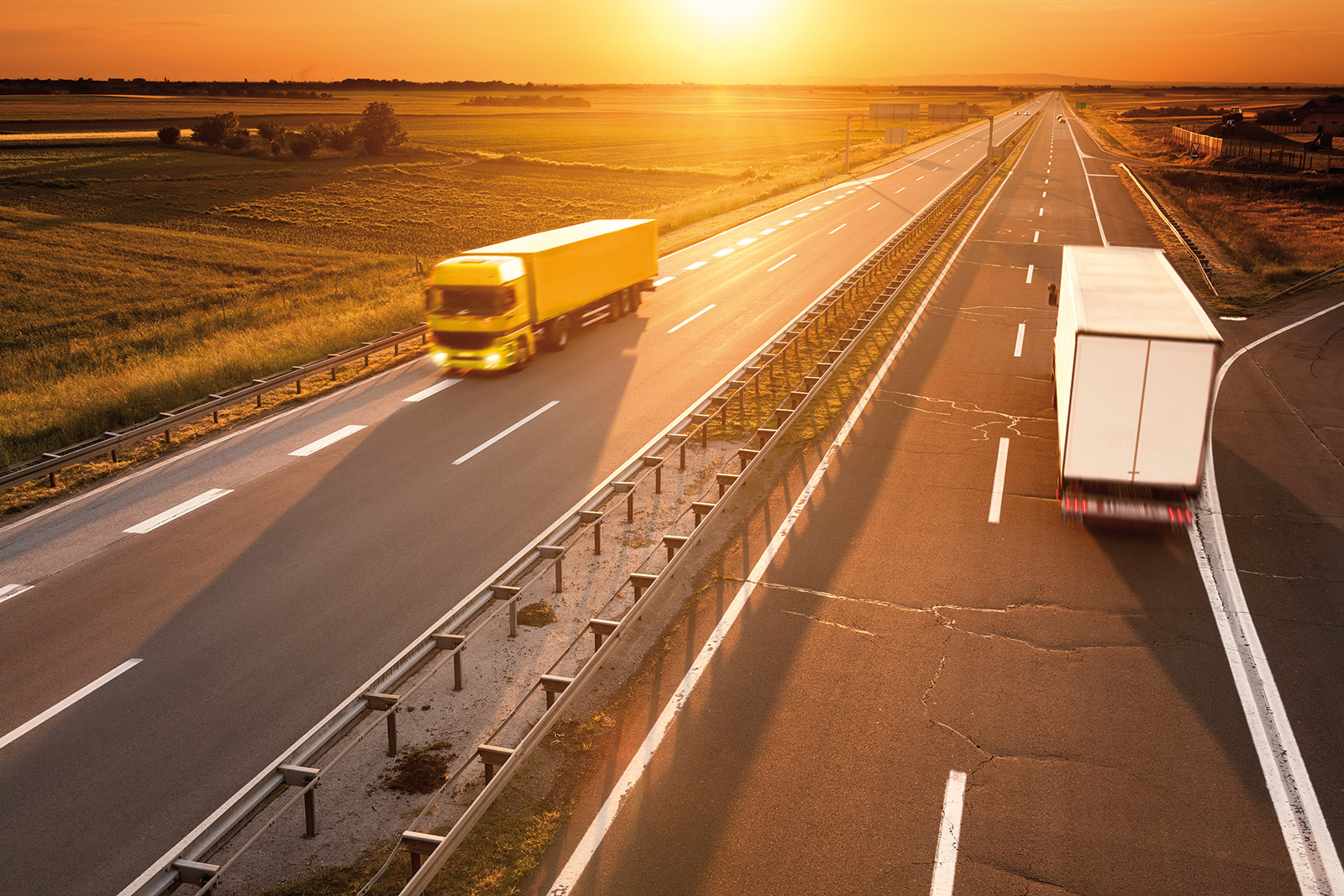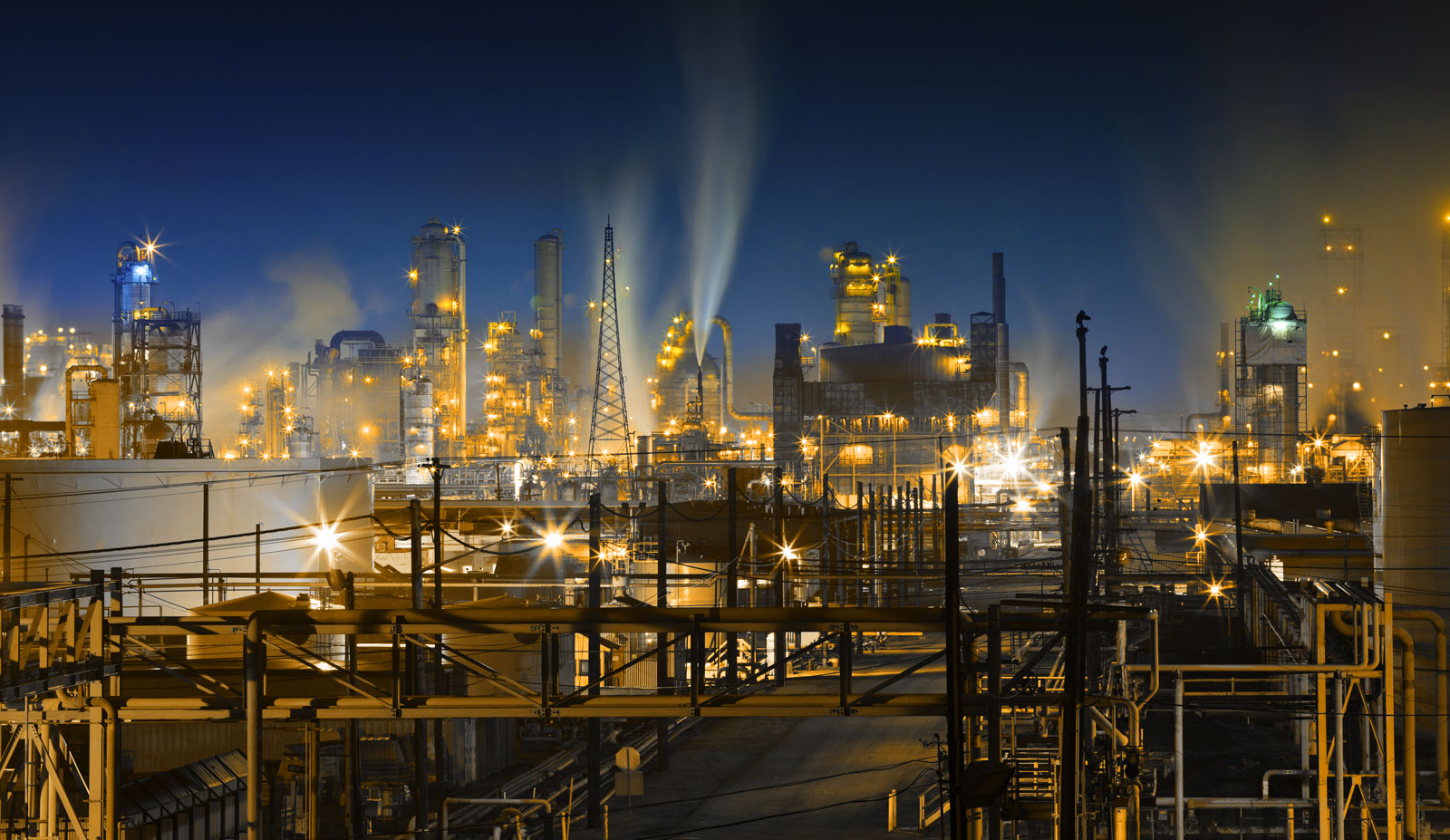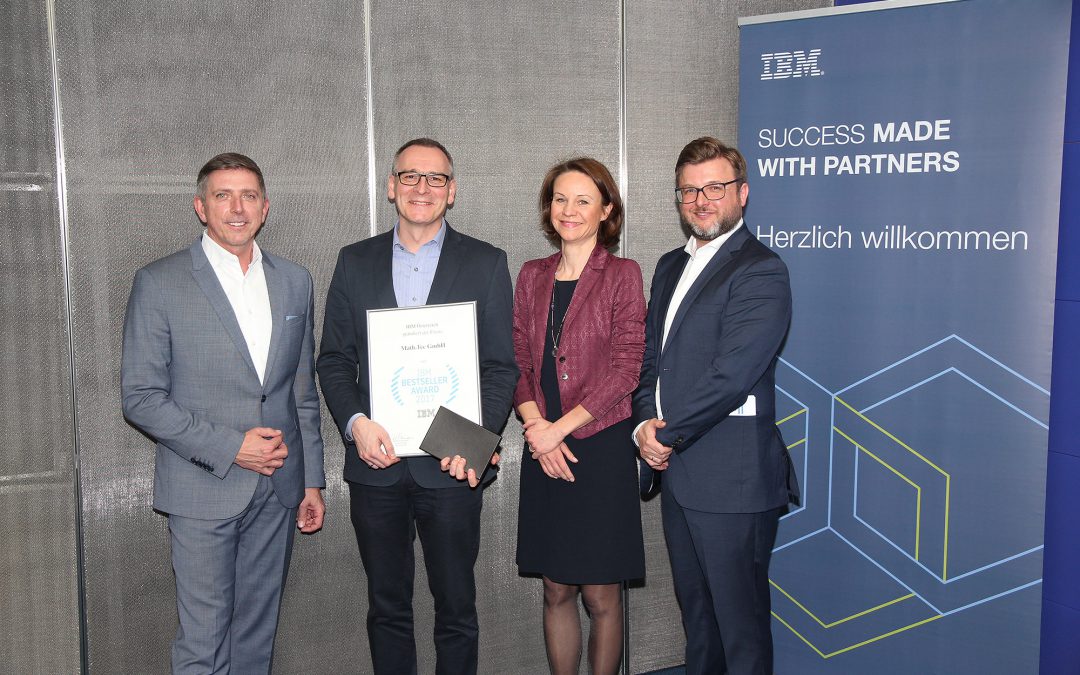 As part of the IBM event "IBM - Success Made with Partners" on March 7, 2018 in Vienna, the best regional business partners received awards in various categories. Math.Tec was able to win due to innovative projects in the field of digitization in the...
read more