ILOG CPLEX Optimization Studio
What's new in IBM ILOG CPLEX Optimization Studio 12.8?
Mathematical optimization
Your partner for optimal solutions to issues in the areas of logistics and industry.
MATH.TOUR
Route optimisation in the food trade
MATH.PICK
Warehouse optimization software
MATH.PACK
3D packing calculation for load carriers
Our work
Our job is to provide you with solutions to your challenges. To do so, we first discuss your queries in the areas of warehouse logistics optimisation, production logistics optimisation, transport logistics optimisation and industry optimisation. We then develop models, provide innovative impulses and work together with you to define where the problems may be and then solve them using a suitable software technology based solution. Our core competencies are in the use of modern, up-to-date mathematical operations, optimisation algorithms and software realisation.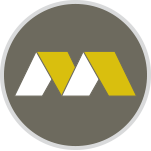 Questions regarding logistics, technology, finance, industry, economics and administration are increasingly being solved using mathematical models of varying levels of complexity.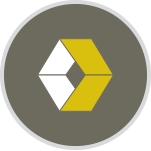 Mathematical optimisation deals with the task of creating an optimal solution from a number of appropriate solutions. The number of appropriate solutions is generally defined by constraints which are applied to the decision variables.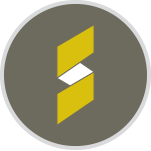 The mathematical computer simulation is an essential element in the development of complex dynamic systems.
Different "virtual" experiments are carried out on the model within the simulation.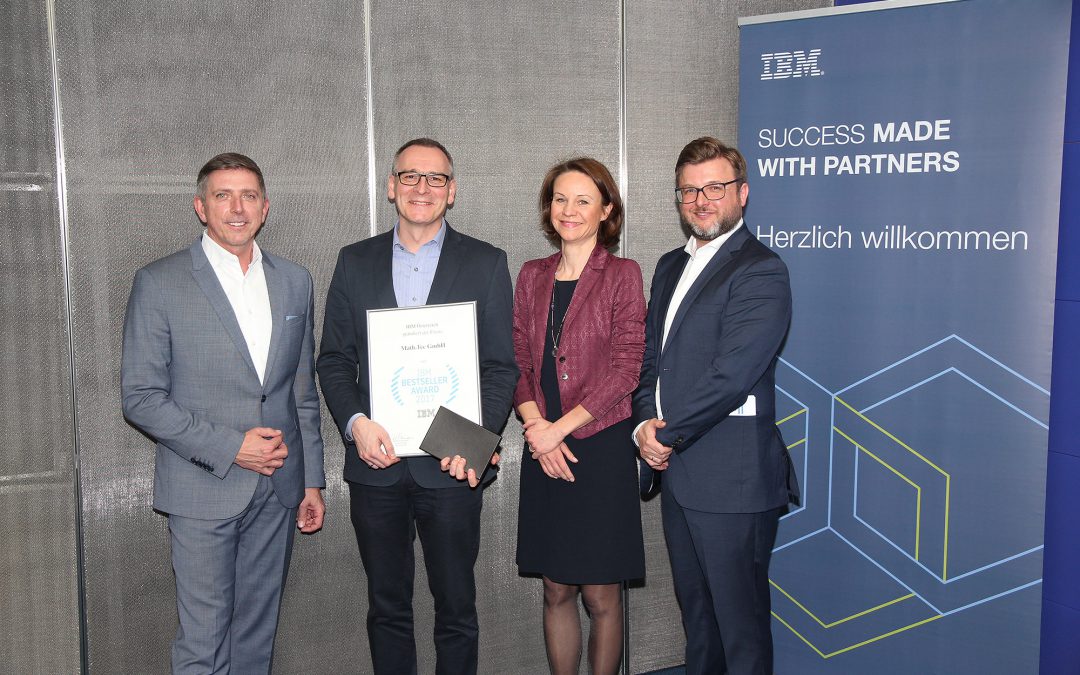 As part of the IBM event "IBM - Success Made with Partners" on March 7, 2018 in Vienna, the best regional business partners received awards in various categories. Math.Tec was able to win due to innovative projects in the field of digitization in the...
read more
Branches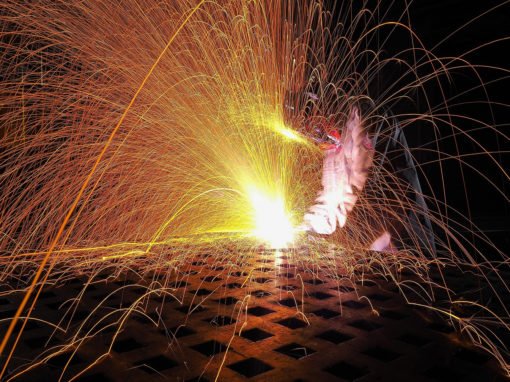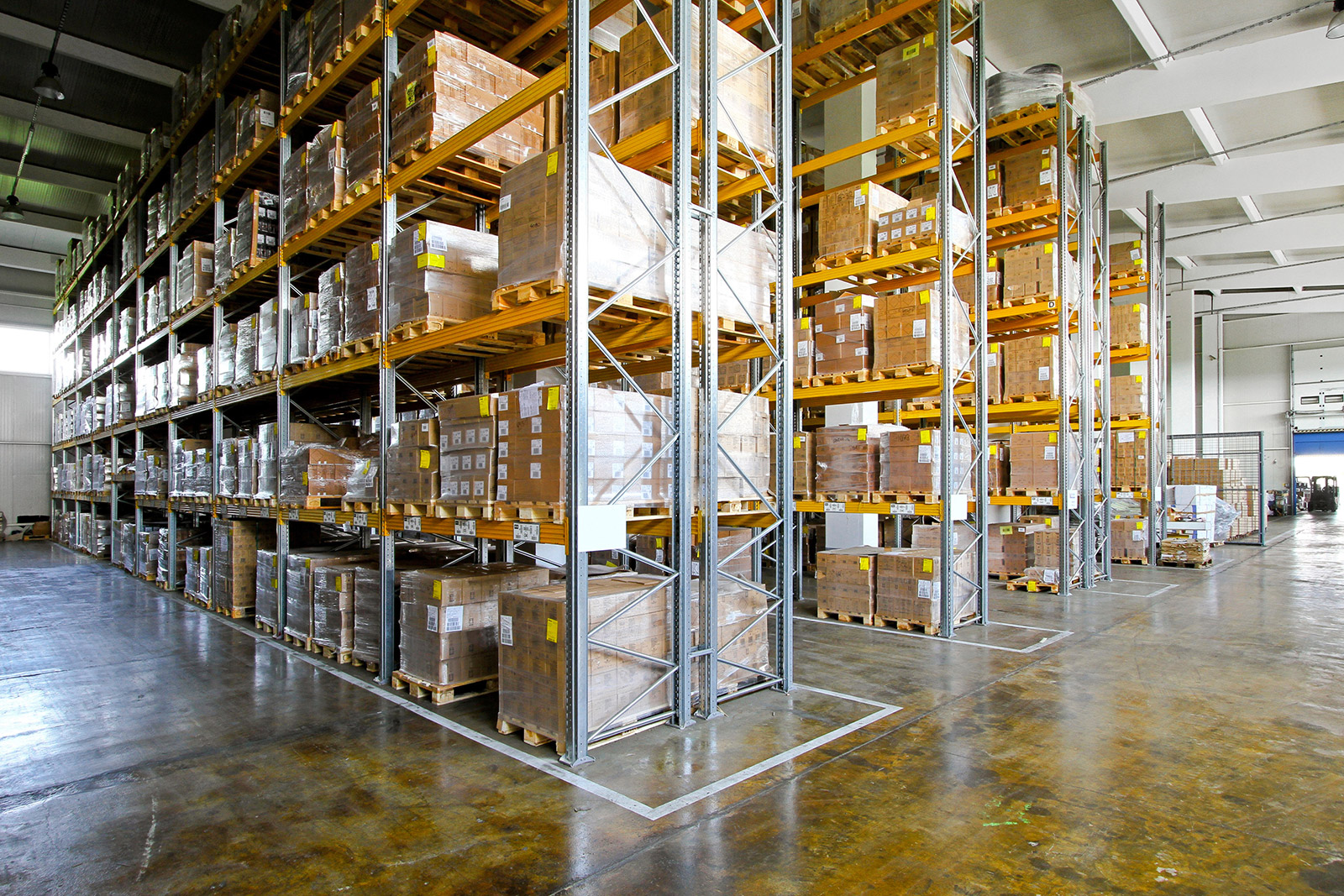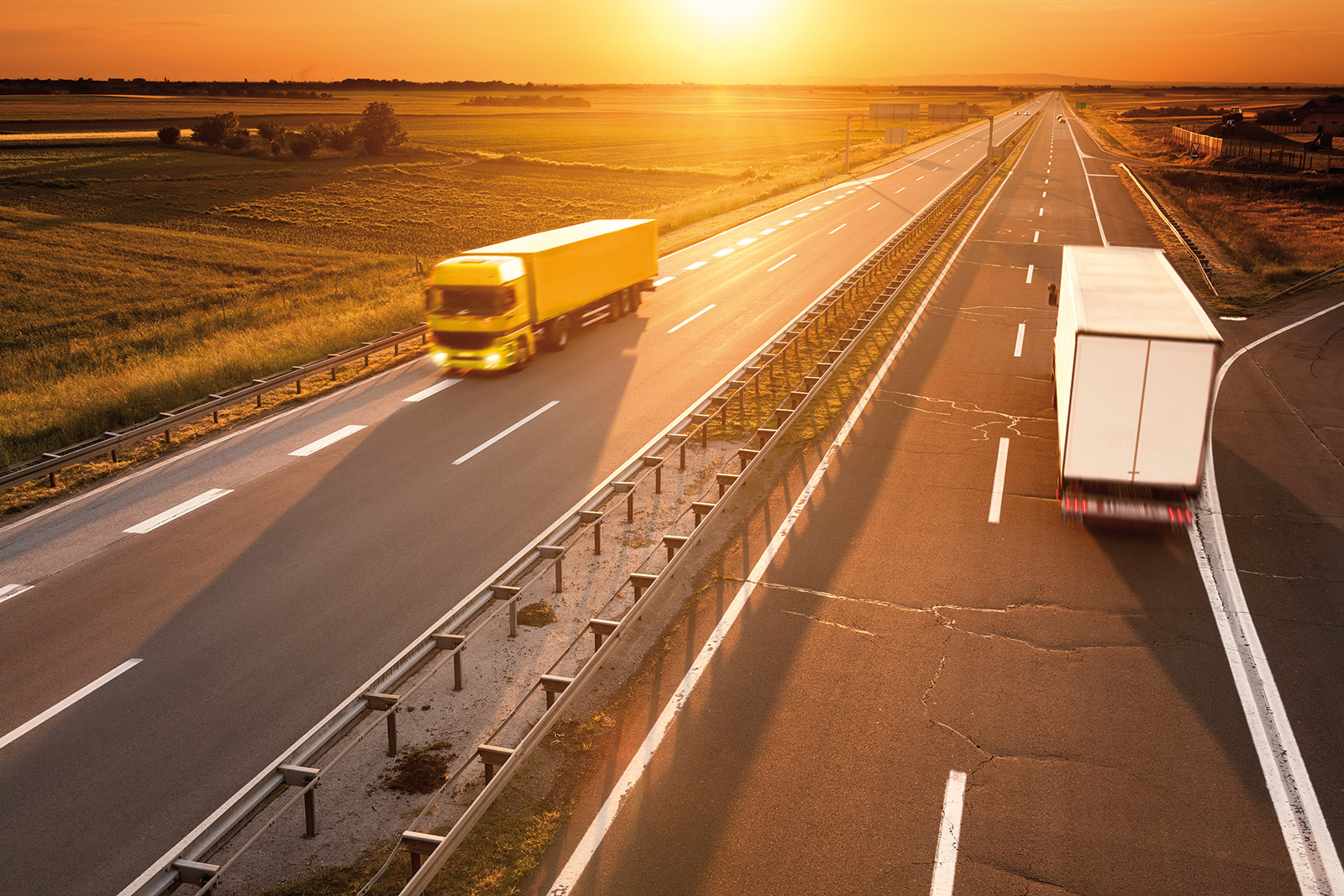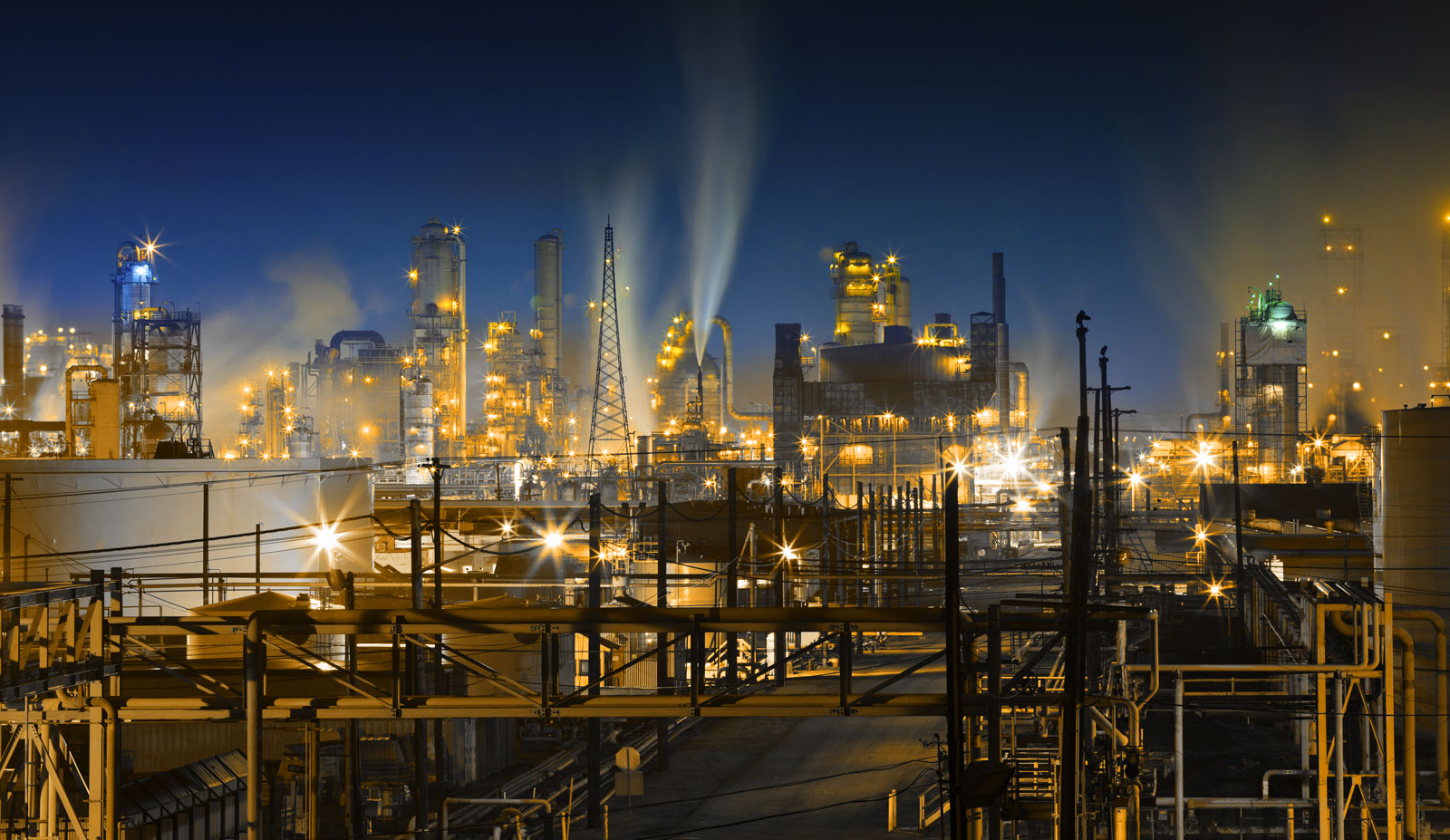 MATH.PICK
Warehouse Optimization Software
Optimal assignment of goods to picking stations and route optimisation.
By positioning goods in an optimal manner in the warehouse, we can achieve a 20% reduction in the route distances (this is dependent on the starting situation).

MATH.PICK
MATH.TOUR
Route optimisation in the food trade
We will create a tailor-made solution for your company which is adapted to your individual circumstances such as delivery details, opening times, time windows, vehicle size and so on. This solution will optimise your processes to ensure your company has the most effective route planning possible.

MATH.TOUR
MATH.PACK
3D packing calculation for load carriers
If order picking requires several load carriers, or if the selection for the picking order is based on certain priorities, then a simple calculation based on the volume is often not enough. We ensure that the load carrier is operating in permitted parameters and is also optimally loaded.

MATH.PACK